Itunes
Spotify
Amazon
Bandcamp
Digipack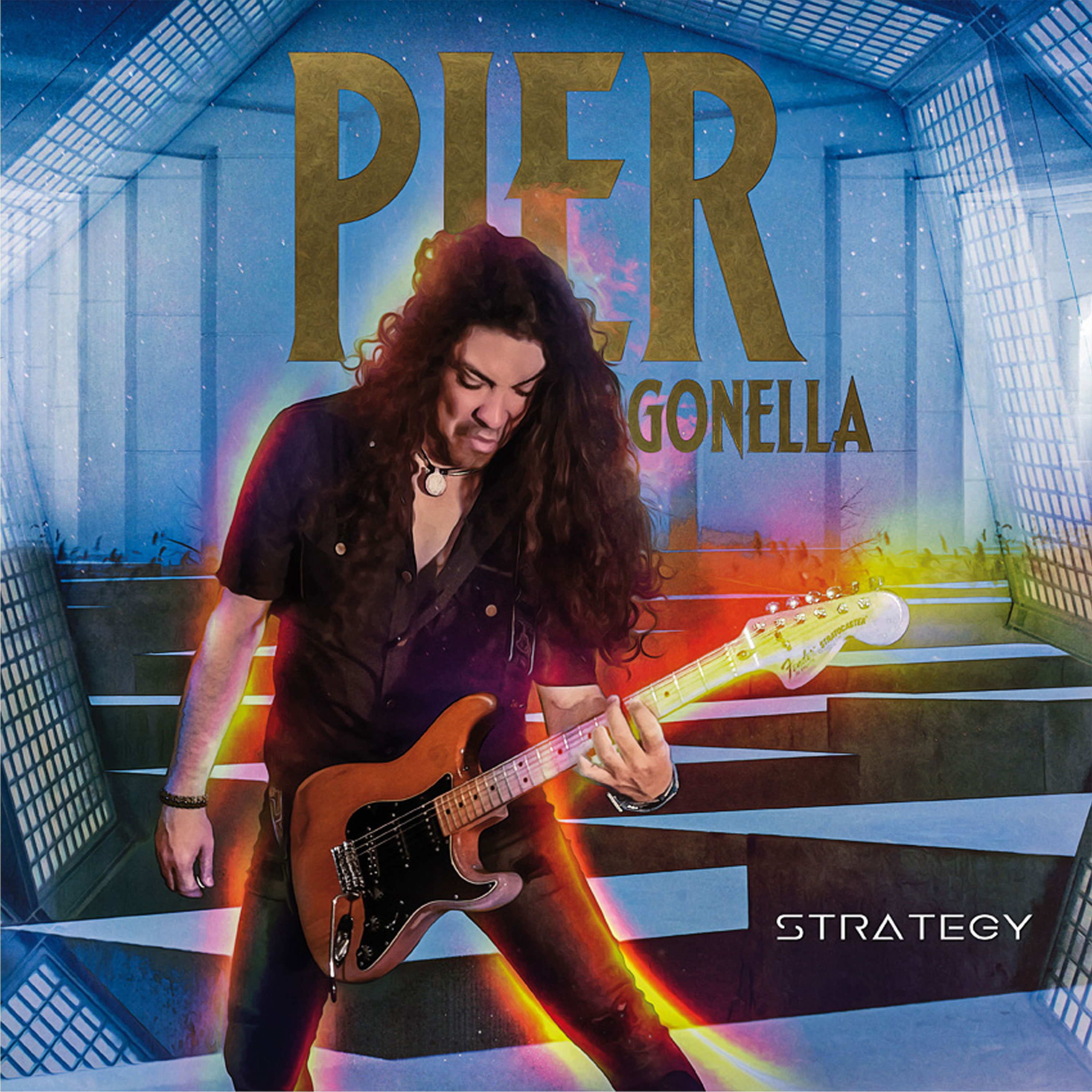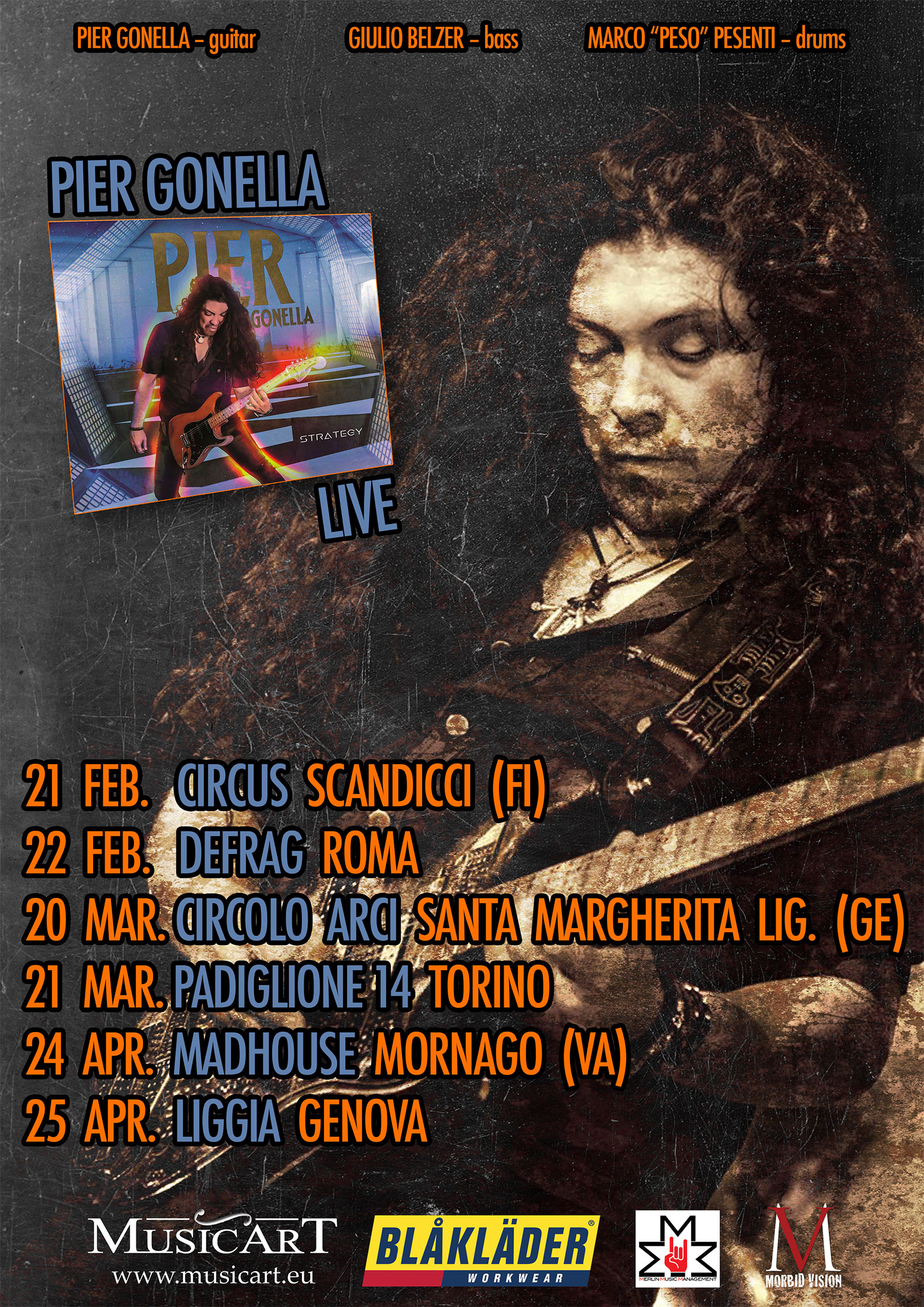 "Strategy", out from 7 January 2020
"Strategy" Videoclip Online!
I've just have released the videoclip for the song 'Strategy', the first single and titletrack of my instrumental project.
The album is actually in mixing process, and it
will be released on 2020, in collaboration with Diamonds Prod

Stay Tuned!
Pier Gonella, online il nuovo video "Strategy"
E' online il video del nuovo singolo anteprima dell'album solista di Pier Gonella (Necrodeath,Mastercastle,Vanexa,Odyssea,). Si intitola "Strategy" ed è anche la titletrack del disco, attualmente in fase di mixaggio, che sarà pubblicato all'inizio del prossimo anno, in collaborazione don Diamonds Prod.

Pier Gonella has revealed the names of the musicians flanking him in his solo project.
The line-up will be completed by Marco Pesenti on drums and Giulio Belzer on bass.
"Strategy", this is the album title, is currently in mixing phase, and it's coming out in the first months of 2020.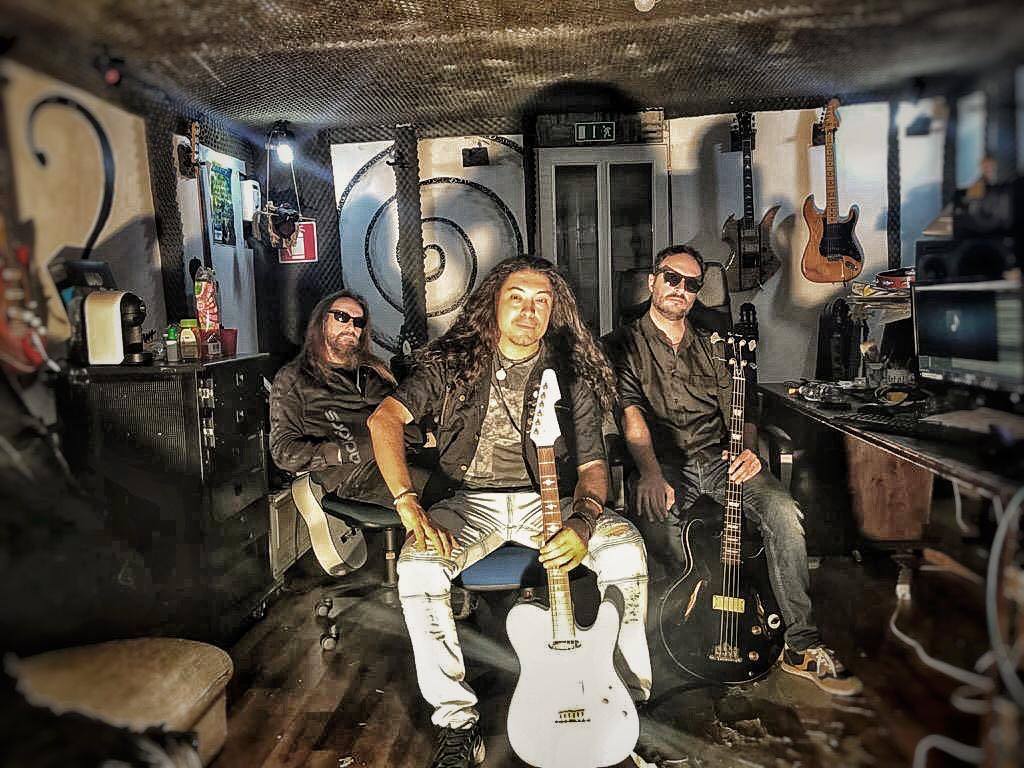 Great news on the horizon, concerning Pier Gonella, guitarist of Necrodeath, Mastercastle, Vanexa, Odyssea, ex Labyrinth etc.. The musician and producer reveals he is working on an instrumental solo album in his Musicart studios in Genoa (Italy), in collaboration with Diamonds Prod. It transpired that it might come out in 2020.
Further details will follow soon.
Nuovo album strumentale in lavorazione!
Importanti news all'orizzonte per Pier Gonella, chitarrista di Necrodeath, Mastercastle, Vanexa, Odyssea, ex Labyrinth etc. Il musicista e produttore, comunica di essere al lavoro presso i suoi studi Musicart di Rapallo (Genova) ad un album solista strumentale, in collaborazione con Diamonds Prod. Alcune indiscrezioni che trapelano, portano a una possibile uscita nel 2020. Maggiori informazioni saranno rivelate a breve.
Pier Gonella official site