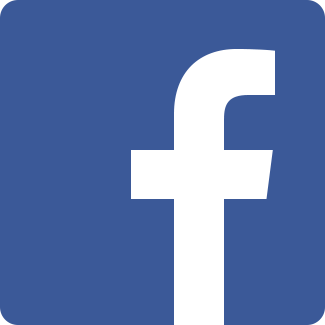 Message for fan!
Mastercastle 6th album "Wine of Heaven" will be out on May 2017!
As giorgia Gueglio says "it's a journey through the aroma of the "Nectar of the Gods", wandering among the meanderings of the mind, discovering the flavor of life, loneliness and passion". Pier Gonella recorded the album at MusicArt studio, and the sound is characterized by a very dark mood, very low tunings and the constant and innovative use of keyboards, produced by Gonella himself, giving to the music an avantgarde edge and compelling sound. Stay tuned!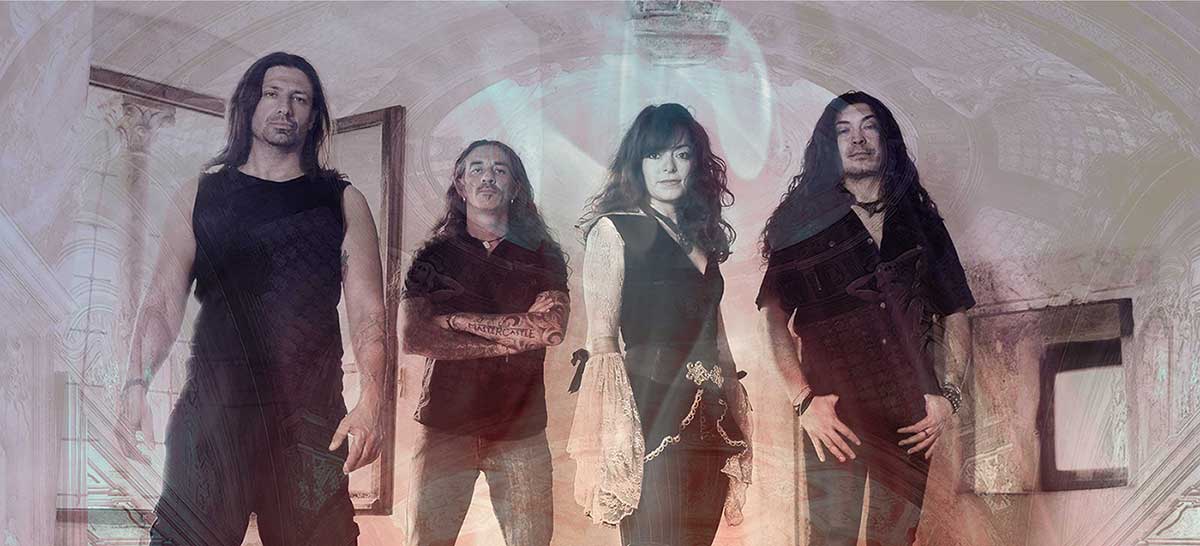 Enjoy our new videoclip Naked, with the new format of 360 degree experience, surf in the studio with us!
Founded in 2008 by guitarist Pier Gonella and vocalist Giorgia Gueglio, than completed by bass player Steve Vawamas and drummer Alessio Spallarossa, Mastercastle soon became one of the leading forces in the European Power/Neoclassical Metal scene, thanks to an addictive mix of strong riffs, virtuoso guitar solos and captivating female vocals, developed through each of their four, critically acclaimed albums.
Enfer [De La Bibliothèque Nationale]
Mastercastle band official site